Stop the Yo-Yo Dieting with Coach Ruthie
"I've lost the same 30 pounds again and again."  Is this your yo-yo dieting pattern?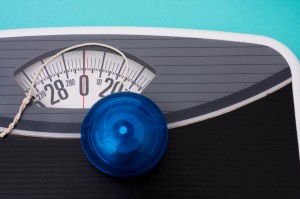 "I lost the weight once so I know how to do it again."  Are you kidding yourself?
 The National Institute of Health and other studies show that 98 percent of people who lose weight will gain it back within 5 years.
Let's lose that weight once and for all.  With Ruthie, your perspective on food will completely change.  How about seeing food as nutrient dense fuel for optimal performance?  How about being so educated on food that you are the ambassador of health in your circles?  You will be the one your friends look to as the one who sticks to their good nutrition. 
Get ready to enjoy stability of the scale at a low weight that's right for you.  Then witness yourself walking by the wrong foods and not feeling deprived but empowered for life.
My Testimonial:
TONI SIELING age 47
Quite simply, Ruthie Fields has changed my life!
Her knowledgeable guidance on diet and nutrition have given me the tools I need to overcome a lifetime of yo-yo dieting.

Being a survivor of childhood cancer, and having lost both my parents to cancer, I needed information on diet and nutrition that could save my life. Ruthie's coaching and support have transformed my eating habits. I am healthy, energetic, and in the best shape of my life thanks to her knowledge, kindness and amazing example. She is an energetic, healthy and beautiful example of how I would like to be at her age and beyond!
Toni Sieling