BUNIONS AND ESWT – THERE IS AN ALTERNATIVE TO SURGERY IN THE BAY AREA
Is extracorporeal shockwave therapy (ESWT) a tool to help prevent bunions from needing surgery?  The research and our clinical experience in our offices in San Jose and Los Gatos would say, "yes", there is hope outside of surgery for bunion sufferers.  Follow our methods and greatly reduce your odds of needing surgery.
"When I was in high school ESWT wasn't available but I ran track and had some minor foot pain.  My dad took me to a podiatrist who said I needed  surgery for my bunions and that, if I did not, I would have severe problems in the future.  We walked out and that was the end of the story.  30 years later, on my feet all day as a chiropractor and they still look and feel good without the surgery."    -Adam Fields, DC,  San Jose, CA
You take around 30 million steps every ten years and a bunion can easily develop over that time period.  The result is big toe (and sometimes the little toe)…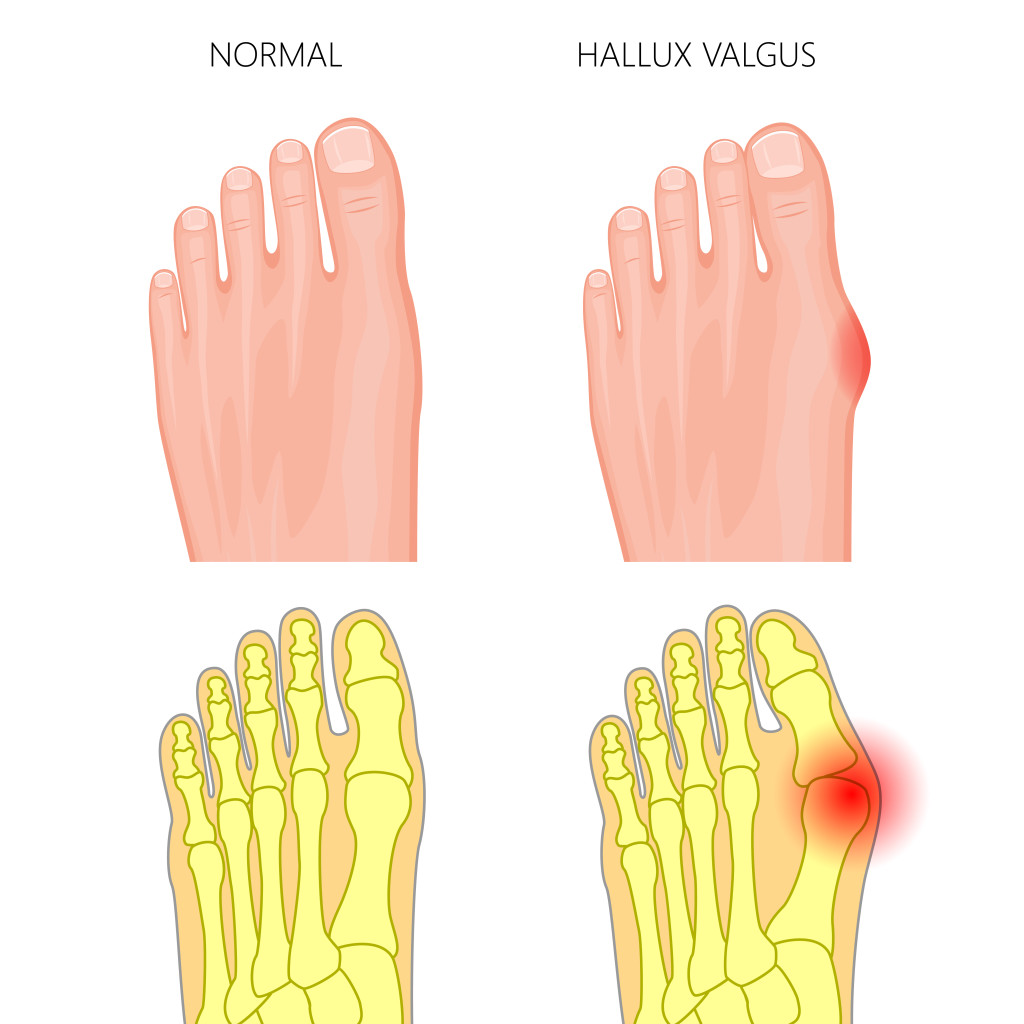 Bending inward at the tip

Hardened connective tissue

Encumbered by scar tissue

Calcium deposits in the joint

Inflamed joint
You will be given a comprehensive evaluation and treatment plan for your bunions in our San Jose or Los Gatos office. However, extracorporeal shockwave therapy is located in Los Gatos and is the leading tool we offer due to it's ability to:
Eliminate scar tissue in the joint capsule

Soften tendons that cross the joint

Mobilize the joint

Stimulate new collagen production

Work without side-effects
Other compliments ESWT & bunion  care may be: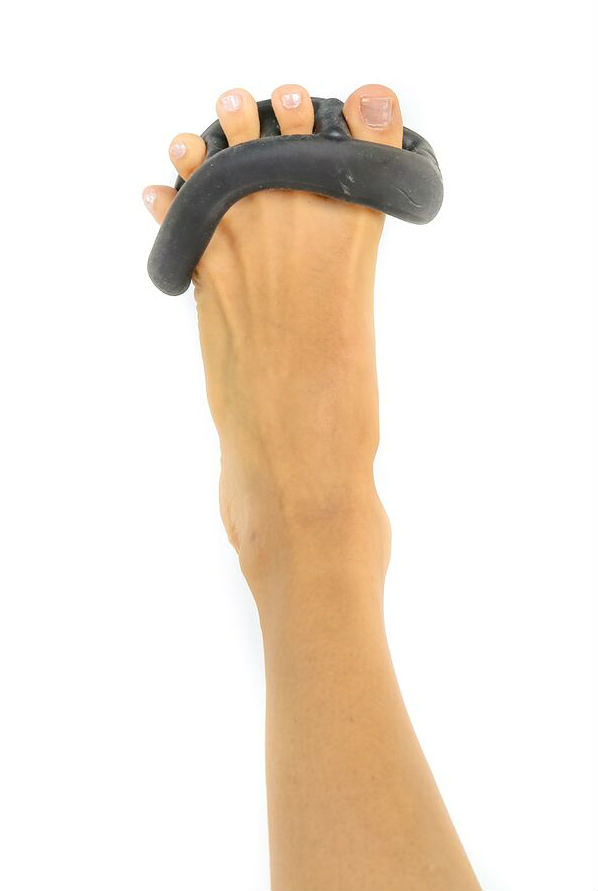 Manual joint mobilization

Toe stretching braces, etc.

Shoe toe spacer

Footwear evaluation

Foot strengthening exercises

Postural evaluation/correction
Over your lifetime you will have walked 4 times the distance of the circumference of the earth.  Even if you just walk the hills of Los Gatos or the streets of San Jose, your feet deserve the best care possible and we strive to give you that care.  (408) 274-2244
Plantar fasciitis is another foot problem that may accompany your bunions and be addressed with ESWT.